Louisville Living Relocation
An Affliate of Rainey, Jones & Shaw Realtors
New to Louisville? Rainey, Jones & Shaw specializes in the relocation of individuals, families, and businesses. We will save you time and money by introducing you to all that the city offers. Moving is one of the most stressful events in an individual's life and we are here to help in any way we can.
Our relocation services include:
· Community Tours
· Newcomer Information
· School Tours & Information
· Rental Assistance - fee based
· Community Connections
· Professional Organizations
· Doctors/Dentists
· Religious Affiliations
· Child Care
· Health Clubs
Corporate Services - Whether you are moving one employee or one hundred, our goal is to save your company time and money by streamlining the relocation process so that you can focus on your core business. We offer:
· HR Support
· Third Party Services
· Group Move Management
· Cost of Living Reports
· Recruiting Assistance
Outsourced Services - We have established relationships with preferred vendors that may provide reduced corporate rates to help support and enhance the relocation benefits of corporate clients. These ongoing relationships ensure better customer service and pricing to individuals and their families when relocating.
Contact relo@rjandsrealtors.com and we will provide you with information about our relocation services including home buying & selling tips, city information, as well as links to schools, universities, neighborhoods, government agencies, healthcare providers, multiple listing service (MLS) and more.
Meet Our Team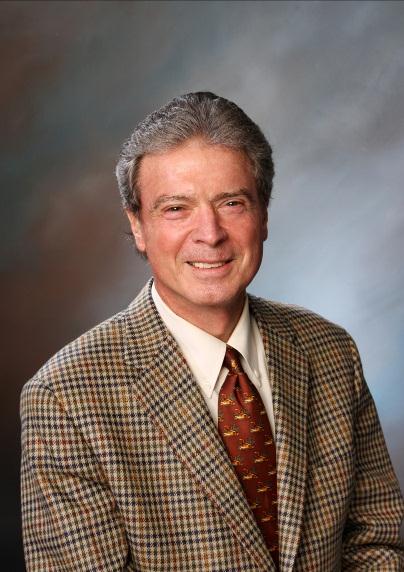 Ken Jones
Broker / Owner
502.412.9456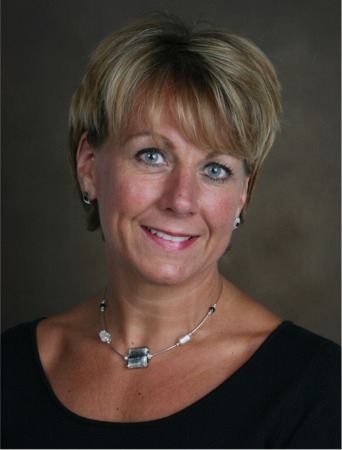 Sue Gregorowicz
Director of Relocation
502.412.9406