I found a home! Now what?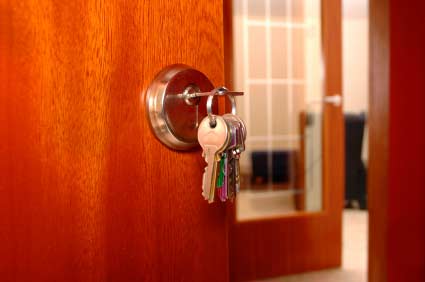 Contract negotiation
Negotiation is an art. It is a dance between buyer and seller to arrive at price, terms and conditions and is not for the faint of heart. Let our experienced agents negotiate on your behalf and ease you through this process.
Inspections and negotiation of fix\repair
Essentially an x-ray of your home by a licensed inspector. There is a lot to see for the casual observer but it requires an expert to truly understand the condition of a home. The point is that inspections are critical to the buying process and the basis for, you guessed it, more negotiation.
Financing
Your house passed muster. Time to get a home loan. Activities during this process include the appraisal and title search. Your Rainey, Jones and Shaw agent works side by side with you and your lender to guide you through the financing process from contract to closing.
Final walk through
The third turn in Derby speak. This is to assure that proper repairs and fixes have been made and that the house is in good order before you take possession.
Closing
The final stretch. Closing, otherwise known as "the settlement" is the process of passing ownership of property from seller to buyer. And it can be bewildering. As a buyer, you will sign what seems like endless piles of documents and write a sizeable check for the down payment and various closing costs. To better understand the fees associated with closing please refer to the financial terms glossary.
All the above may seem rather overwhelming. That is why you use us. We help you Understand the process of buying a home and keep track of all the details.