Adding Value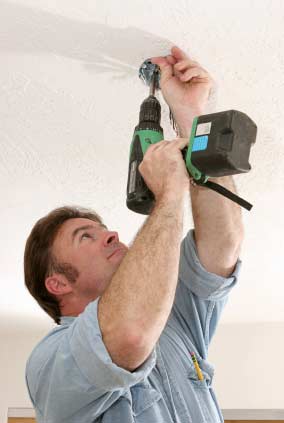 Which items will add value to your home and help with resale when the time comes to sell?
The answer: "Only the ones that future buyers want and are willing to pay for."
As a rule, choose functional over cosmetic, taste over trend and a neutral pallet over an exotic one. It will pay dividends.
Which updates will add the most value to your home?
The ones that increase usable space. This includes an extra bathroom, a larger and/or upgraded kitchen, a first-floor master bedroom suite, more closet space and the conversion of unused space to a home office. Wasted space is dead space.
Updates that will lighten and brighten your rooms. Use light colored paint and floor coverings, light woods, skylights, large windows and French doors.
Updates that will open your home to the outdoors for fresh air and entertaining like glass paneled doors to garden areas, patios or decks.
Invest in privacy and security. Think fencing and strategic landscaping.