Contact Rainey Jones & Shaw Realtors
Please understand that our job is to make sure you have all the information you need at the time you need it. Feel free to contact our team at any time: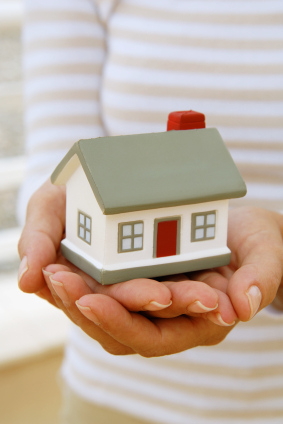 Shelbyville Road Office
9900 Shelbyville Road, Suite 8
Louisville, KY 40223
P: (502) 412-9400
F: (502) 412-9401
Saint Matthews Office
4868 Brownsboro Center, Suite 201
Louisville, KY 40207
P: (502) 896-8100
F: (502) 893-8484
Email:
info@rjandsrealtors.com
Have a Question or Want a Free Market Report?
Please fill out the form below and we'll get back to you as quickly as we can!