Be the first to know when
new listings hit the market.
Estimate your home`s current market
value and suggested selling price.
recent news posts

Monday, June 05, 2017

Hands-only CPR can save lives. The American Heart Association states that "Almost 90% of people who suffer out-of-hospital cardiac arrests die. CPR, especially if performed in the first few minutes of cardiac arrest, can double or triple a person's chance of survival." Most people who survive a cardiac emergency are helped by a bystander. Check for responsiveness – shake the person and shout "Are you OK?" Call 9-1-1 – either tell someone to call or make the call yourself Compress - Push hard and fast in the center of the chest at a rate of 100 per minute. The victim should be ... Read More

Wednesday, May 31, 2017

Surely, you remember being a child at an amusement park when after having stood in line with your friends and family, waiting to get on a terrific ride, you discovered the sign that read, "you must be this tall to ride." Not only was it disappointing, it was slightly embarrassing. You never want to go through that again. A remarkably similar situation occurs when people are buying a home. After finding the right home and negotiating the contract, they find out that they don't measure up financially. It's not something that anyone wants to go through if they have a choice. Regardless of what you think you ... Read More
Contact the Ken Jones Team Real Estate Team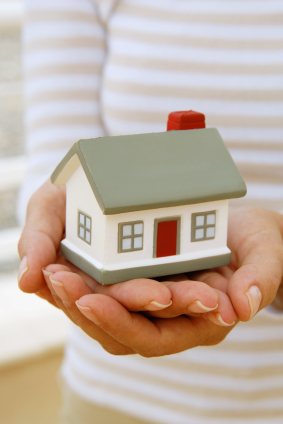 Please understand that our job is to make sure you have all the information you need at the time you need it. Feel free to contact our team at any time:



Office Location:

Rainey, Jones & Shaw Realtors

9900 Shelbyville Road, Suite 8

Louisville, KY 40223

(502) 412-9457

Fax: (502) 412-9401
Have a Question or Want a Free Market Report?
Please fill out the form below and we'll get back to you as quickly as we can!