Ken Jones, Realtor®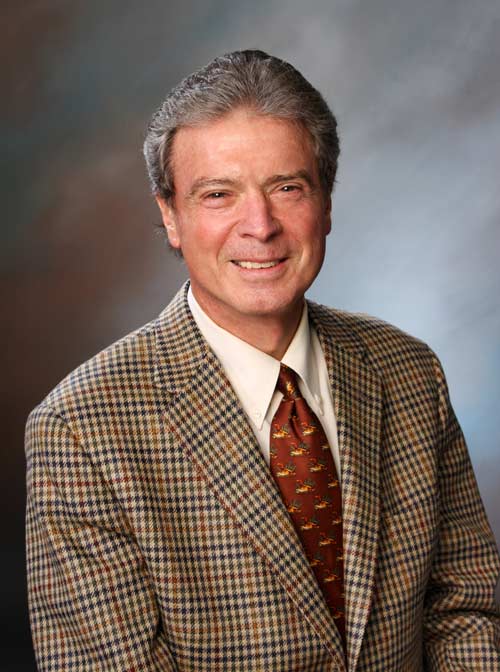 The ability of Ken Jones and his team to consistently provide "Best in Class Services" has allowed him to attract many satisfied referrals looking for what one local executive called "The Ken Jones Experience."
Ken Jones entered the real estate business over 40 years ago after graduating from the University of Louisville with a degree in Business, and he has seen a lot of changes over the years. He not only strives to offer more and better services than his competition, but also to become a complete and total Louisville real estate resource for his clients.

When working with Ken you soon realize his passion for this great city and its many wonderful neighborhoods and communities. His exceptional knowledge of Louisville and its real estate market has led more than a dozen local corporations and institutions using his services in their recruitment process.
His success as a top Louisville Realtor is built around honesty, professionalism and a hands-on approach to helping a family's move go as smooth as possible.